Angled Adapter RSA-X80g-1 and Adapter RSA-X80g-2
With the angle bracket adapter RSA-X80g-1 and the adapter RSA-X80g-2, plug-in combinations of the products RS183, RSMP280, RSMP380 can be built or the RS mini prisms can be combined with the scanner targets and drone markers RSL-X80 and RSL580. 
This opens the way to entirely new possibilities in surveying and very high accuracy is achieved in images with scanners or drones.
Extends the options with the RS plug-in system by a multiple - see examples of use. 
Examples of use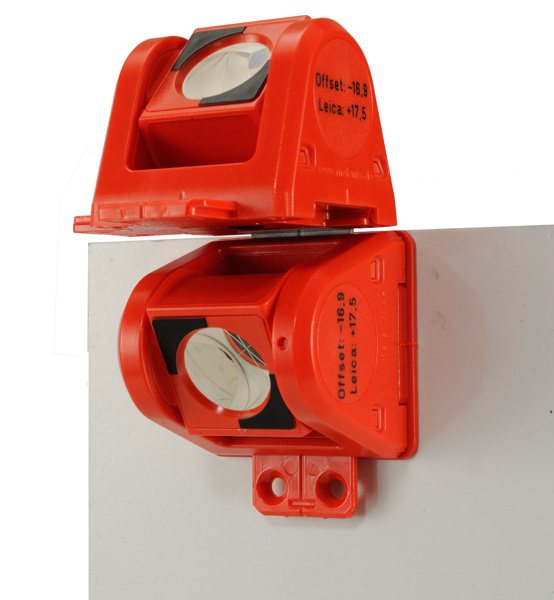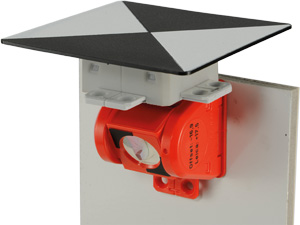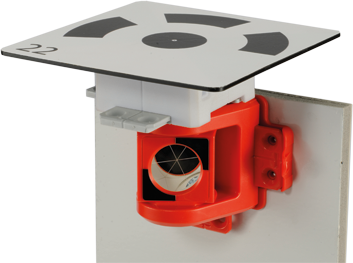 ---
Dimensioning file Accessories for download.
Here you find a dimensioning file for each RS product.